In today's digital age, having an online presence isn't just beneficial for your small business— it's essential. Google, being a dominant force in the online ecosystem, is a primary platform for businesses seeking visibility. However, with this prominence comes potential pitfalls, notably in the form of scam calls. One of the most prevalent and concerning scams targeting small businesses today is something we're calling the "Verify Your Google Business Profile" scam. In this post, we'll dive deep into its mechanics, its aims, and how to safeguard against it.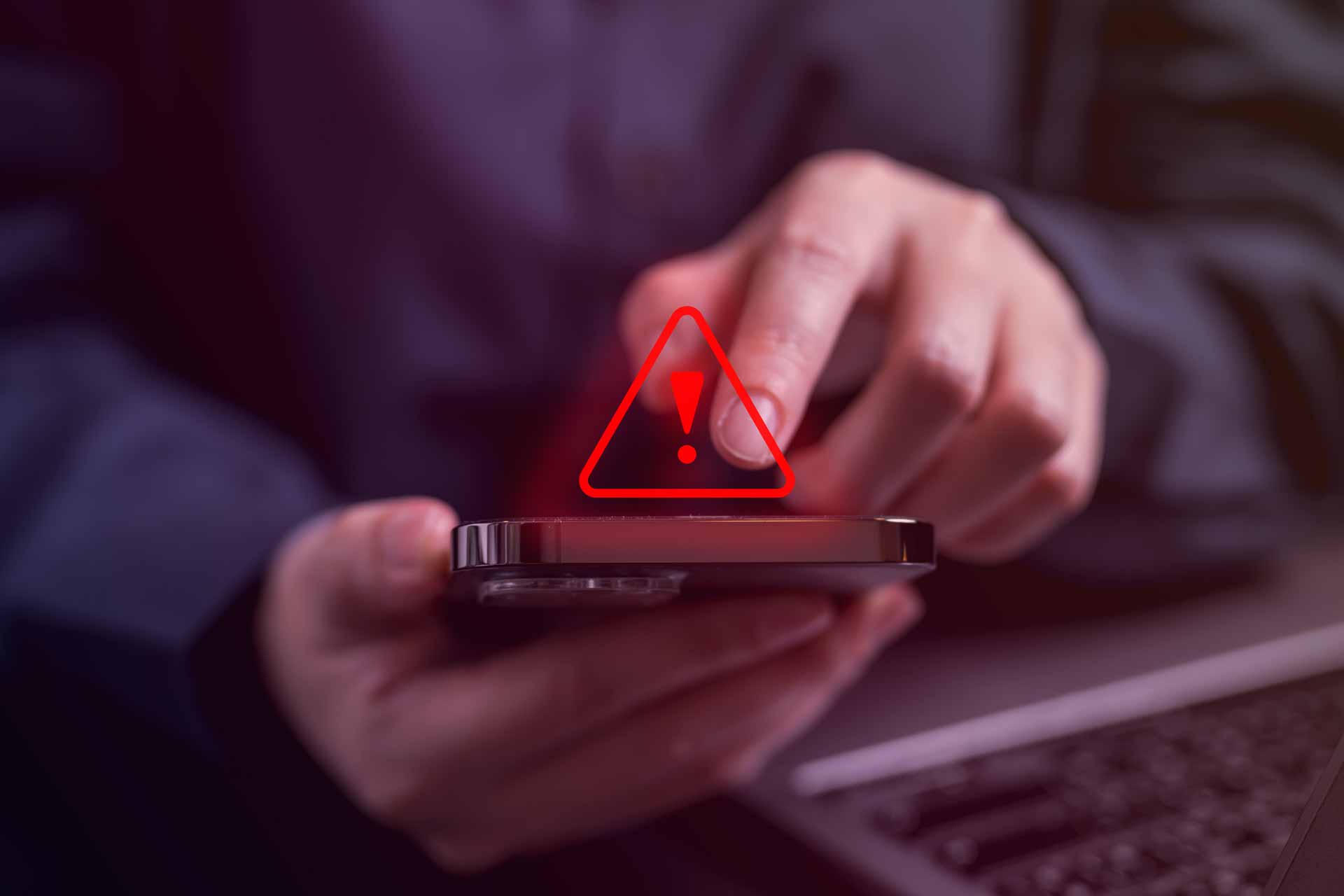 The allure of posing as Google
Scammers often take the path of least resistance, seeking ways to exploit trust and credibility. Posing as representatives from Google, a platform universally recognized and trusted, they can prey on businesses who rely heavily on their online reputation and visibility.
Why do these scammers target small businesses?
Small businesses are often the prime targets for a handful of reasons:
Resource Limitation: Many small businesses lack the IT infrastructure or expertise to quickly identify and thwart such threats.
Reliance on Visibility: For many small businesses, local search visibility on Google is crucial. Any threat to this visibility can be perceived as dire, making them more susceptible to scare tactics.
Less Familiarity: Larger corporations often have protocols and training in place for such scams, while smaller entities might not be as well-prepared or informed.
How the scam operates
The scam typically starts with an automated call, asserting a connection with Google. The message will urge the business to "press 1 to verify [their] Google Profile." But it doesn't stop there. The robo-caller intensifies the pressure by warning of dire consequences. They claim that if the business doesn't comply, potential customers may no longer find them on Google. For many businesses, especially smaller ones, such a threat can spur hasty, ill-informed decisions.
Once a business owner or representative presses '1', the trap snaps shut. They could be routed to a live scammer, further pushing the ruse, possibly seeking sensitive business details or direct payment.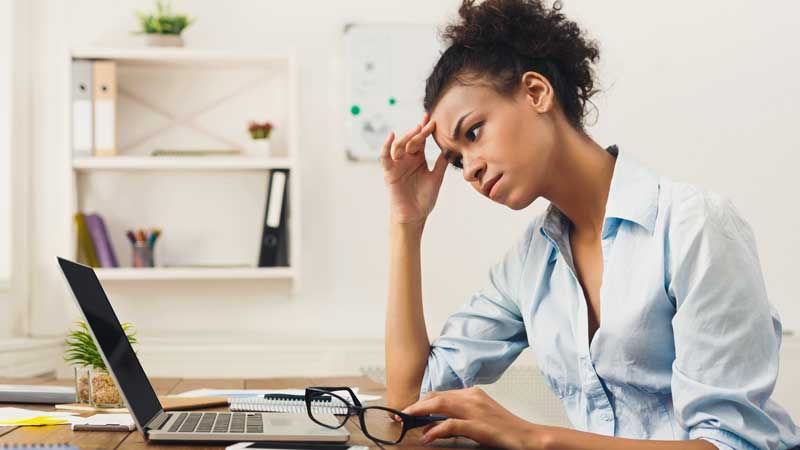 Objectives of the scam
So, what are these scammers looking to gain? Most often, money. Once you've bought in to their ruse, these scammers may coax you to pay a fee for profile "verification". Data theft is another possible goal, with the acquired information aiding other fraudulent activities. In more extreme cases, the scammer might aim to take over your business profile. Once in control of your Google Business Profile, these bad actors could maliciously alter the information on your profile, or potentially delete it altogether— a devastating blow to your online reputation.
Recognizing Legitimate Google Calls
It's important to note that Google will rarely call small businesses unsolicited. In the case that your Google Business Profile needs to be verified, they will likely contact you via your Google account email. However, there are some cases in which a representative from Google will reach out to you. Here are some tips to help you identify when that call is legitimate, and when you should hang up:
Origins: Genuine Google calls typically come from a (650) area code, signaling they're from Mountain View, CA. This is the location of Google's main corporate office.
Content: Legitimate Google representatives will never request payment in exchange for verifying your Google Business Profile. Representing your business on Google with a Google Business Profile is completely free, and no legitimate representative from Google will ever demand payment in exchange for this service.
Initiation: Google rarely calls businesses unsolicited. If they do, they may wish to verbally confirm certain profile details for quality control purposes— but never under duress or threat.
The "Verify Your Google Business Profile" scam we've outlined in this blog post is a manifestation of the constant battle between scammers seeking new avenues of deception and businesses striving to protect their interests. Awareness is the first line of defense. Here at Prospect Genius, it's our goal to help you understand the nature of these scams. Knowledge is power! When you stay informed, your small business will be better prepared to tackle these bad actors head-on, ensuring your operations remain unscathed in the digital realm.
Be sure to check the Prospect Genius blog frequently for more information on how to protect your small business's digital footprint— and if you have any questions, always feel free to give us a call or reach out via email.