We believe it's very important to give back, which is why we've chosen several special charities that we donate to every year. Information about each one and a link to their website can be found below. We hope that you'll consider donating to these very worthy organizations. You can also become fans of these charities by following the links on the Prospect Genius Facebook page.
Feeding America is the nation's leading domestic hunger-relief charity. Our mission is to feed America's hungry through a nationwide network of member food banks and engage our country in the fight to end hunger. Each year, the Feeding America network provides food to more than 37 million low-income people facing hunger in the United States, including 14 million children and nearly 3 million seniors.
Learn more about Feeding America
WWP is a nonprofit, nonpartisan organization headquartered in Jacksonville, FL, with additional program offices located in New York City and Washington, D.C. WWP was founded in Roanoke, Virginia, by a group of veterans and friends who took action to help the injured servicemen and -women of this generation. WWP's executive staff is a team with civilian and military experience that provides a solid organizational structure and produces quality programs for our warriors.
Learn more about Wounded Warrior Project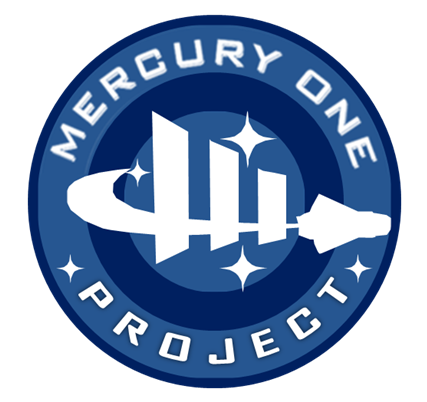 "To inspire, organize and mobilize individuals to improve the human condition physically, emotionally and spiritually with malice towards none and charity for all." Our goal is that each and every like-minded citizen does everything they can to be prepared for whatever may come. Mercury One will act as a guide to mobilize Americans to assist each other as well as first responders: physically, emotionally and spiritually. We must give a hand up and not a hand out, while caring for the elderly and nurturing the young.
Learn more about Mercury One