Having a Google Business Profile (GBP) is standard practice for most business in 2022. This online listing helps potential clients find key business information like services, location, hours, and phone number when they search the web using Google Search or Maps.
Unfortunately, in October of 2022, there was a bug in the GBP system. Usually, businesses are able to perform minor edits to update their GBP without incident. In October, however, hundreds of business owners had their GBP suspended for no discernible reason.
Actions that resulted in account suspension included:
Editing business name
Editing hours
Editing a description
Marking a business as temporarily closed
Adding website parameters
Clicking the verify button
While the suspension process is designed to safeguard the integrity of GBP listings, suspension for the above actions was unusual. It's normal for businesses to make small edits to their profiles in order to reflect updates and changing business information. The fact that these minor edits caused account suspension meant that something was wrong on Google's end.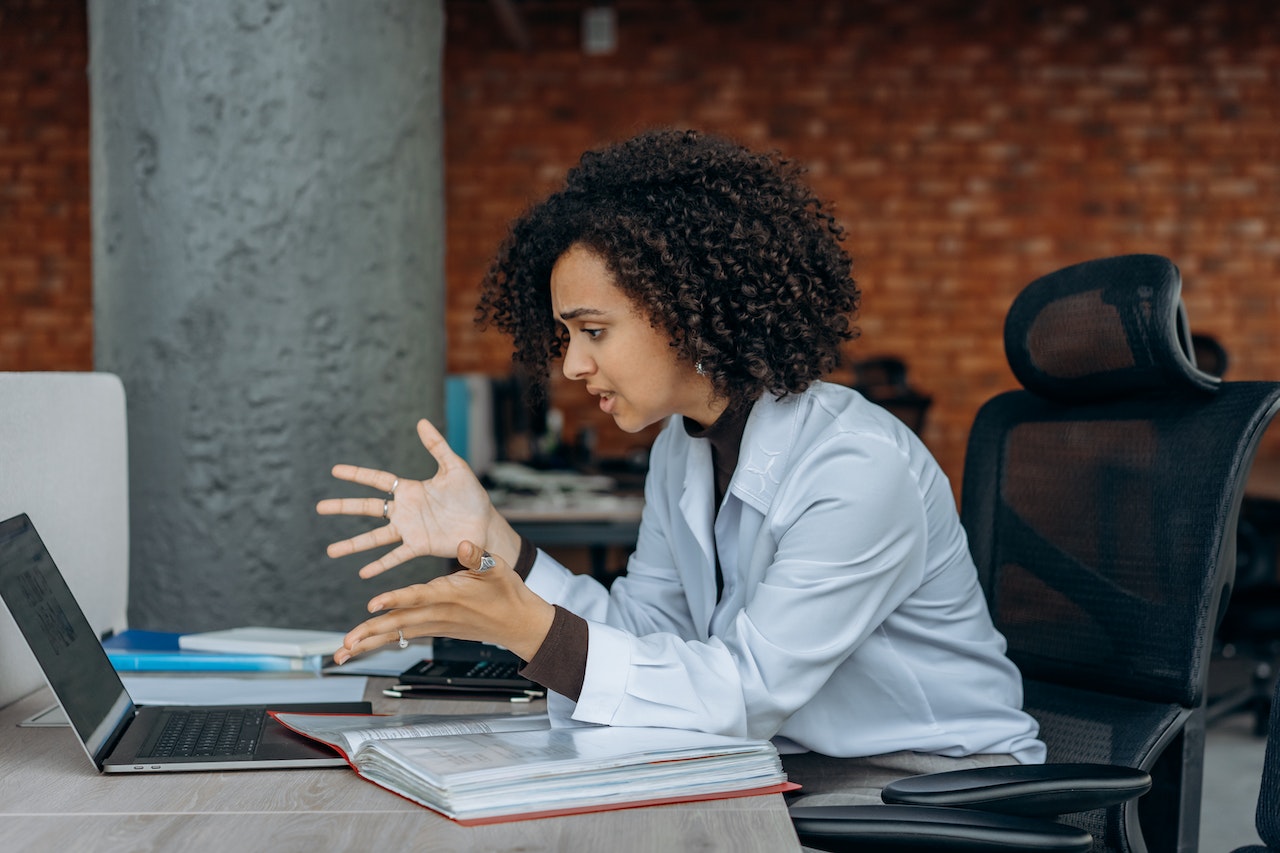 While Google has confirmed that the bug causing the unexpected suspensions has been resolved as of the afternoon of Friday, October 21, 2022, the trouble is far from over. Every account that was suspended has to go through a verification process in order to have its listing restored.
This means that a business with a suspended account has to function without a GBP until the verification process is complete. Unfortunately, the large number of suspensions that occurred in October have caused a significant backlog within the Google support network. Some business with suspended accounts are having to wait 25–30 business days for account reinstatement.
Additionally, the verification process is rarely straightforward. Businesses typically have to email back and forth with Google numerous times, providing everything from proof of address to business licenses to confirm the accuracy and authenticity of their GBP.
With Google having approximately 80% of the search market share, not having an active GBP can be a massive blow to a business. It means loss of visibility and subsequent loss of clients and revenue.
GBP suspension and long reinstatement times can also mean loss of SEO ranking for affected businesses. Both of these issues can have long-term negative consequences on business visibility and activity well beyond the suspension timeframe.
Resolving a GBP suspension can be a time-consuming and difficult process for even the most savvy business owner. If you need help navigating the reinstatement process, call the team at Prospect Genius for our GBP Rescue service.
Prospect Genius has over 10 years of experience navigating the Google framework and we have a 95% success rate in recovering Google Business Profiles. Call today and let us help you get your GBP back on the web where it belongs!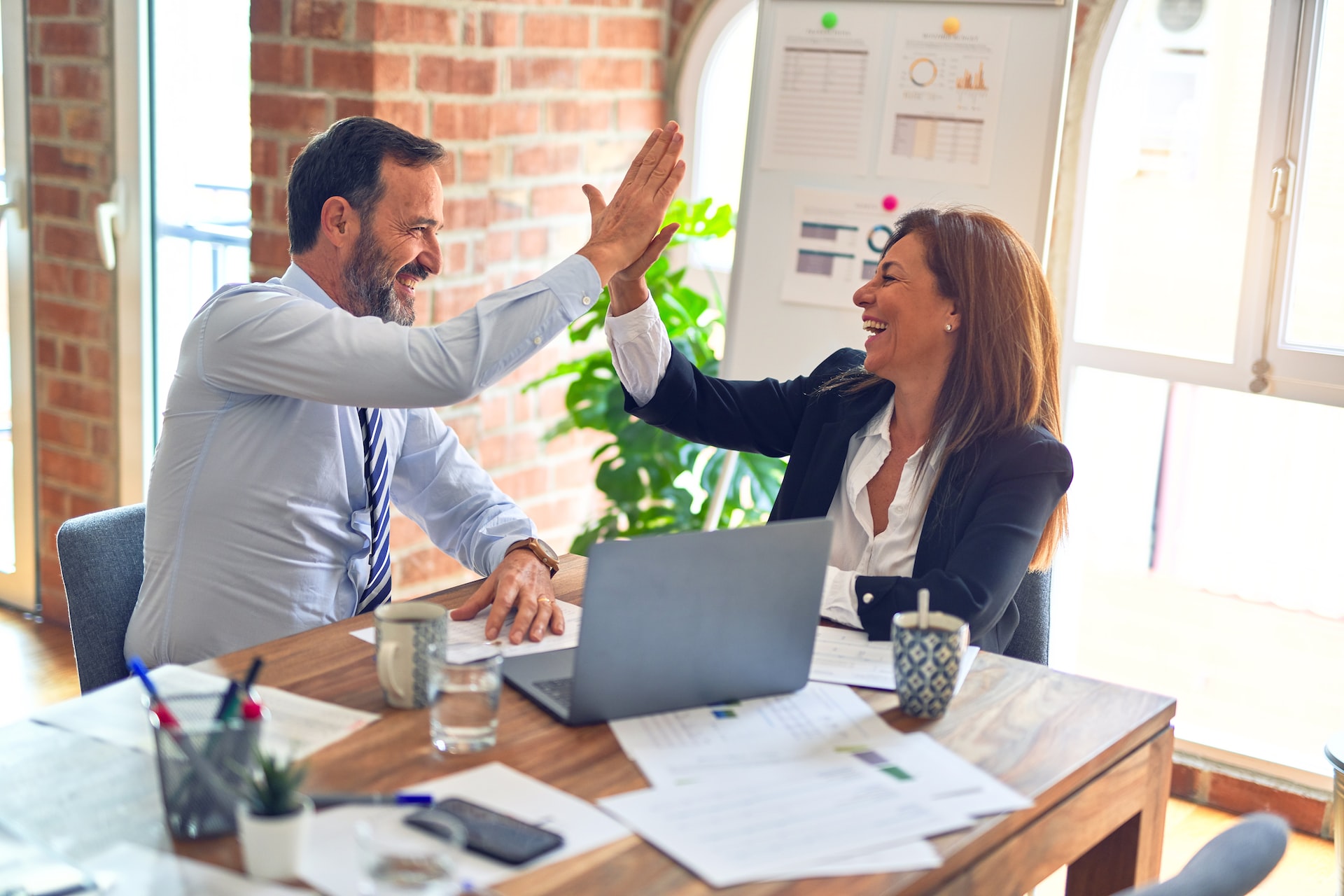 Rescue your Google Business Profile today!