As small business owners, our online profiles are pivotal in connecting with our audiences. A suspended Google Business Profile or a disabled Google Business Profile can be quite a setback. But, with change on the horizon regarding Google's appeal procedures, it's crucial to stay updated and be prepared.
Currently, Google is launching a revamped reinstatement process for disabled or suspended Google Business Profiles in the European Union. Though this new reinstatement process is currently only in use in the EU, it's anticipated to extend globally, affecting American businesses in due time.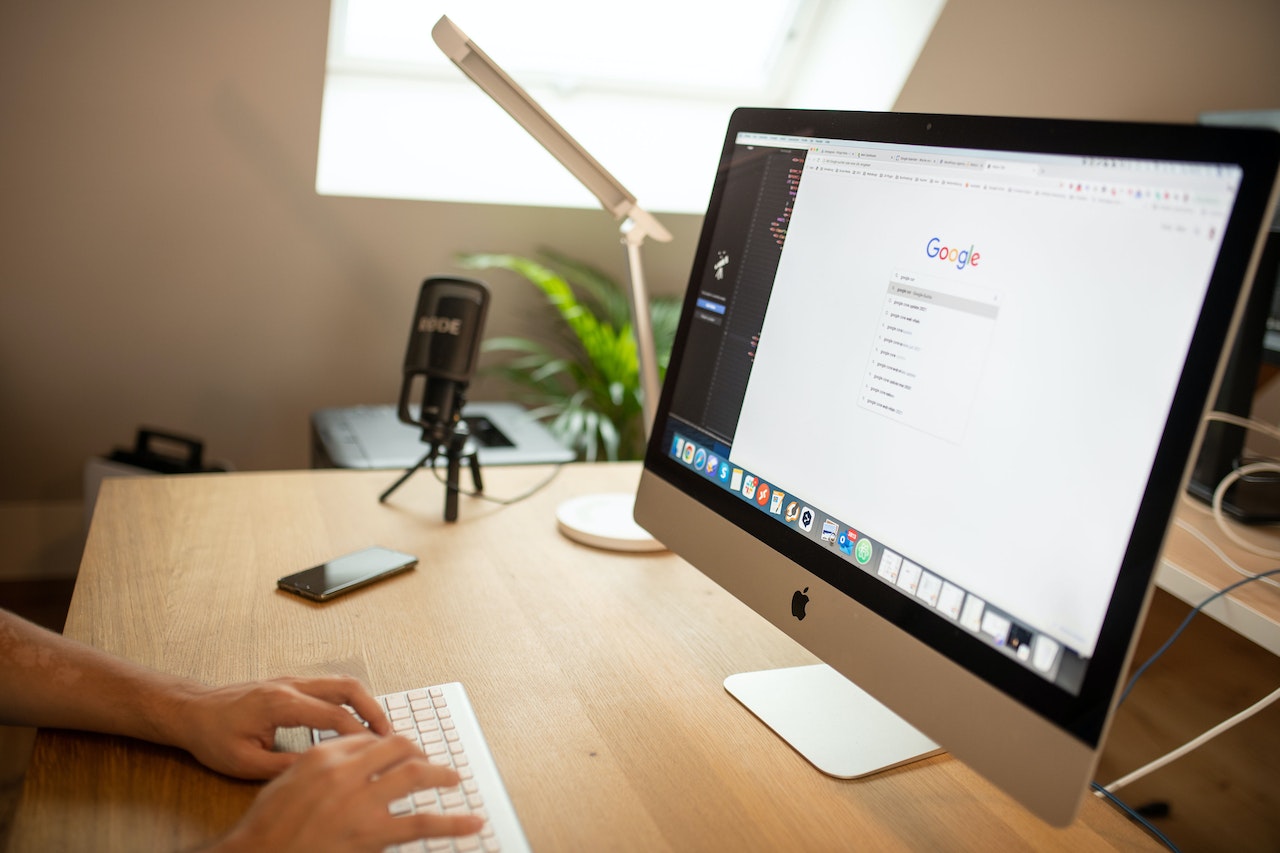 Old Vs. New: A Quick Comparison
Previously, if your business profile was suspended, you would respond by filling out a straightforward form. This form would have you confirm some basic details about your business's operations and give you a chance to explain why you believed your profile should be reinstated. Upon submission, your form would be examined by a technician. This is the appeals process currently in place for Google Business Profiles based in the USA (as of the date of posting). A glaring issue with this current appeals process is that, should your appeal get denied, the feedback you'll receive from Google is frustratingly vague. A redeeming feature, however, is that you'll have the ability to re-appeal.
In contrast, the incoming system promises enhanced clarity. Businesses that find themselves in violations of Google's quality guidelines will be directly informed of which policy they've violated. Unfortunately, though, it's a double-edged sword. While transparency is heightened, room for errors is slim. Under the new system, appeals are becoming a one-shot endeavor, paired with a stringent 60-minute window for providing relevant business documents.
The Renewed Process in a Nutshell:
Should you find your business profile suspended or disabled in the future, this is how the new appeals process will go down:
You'll be alerted via email about the suspension. This email will indicate the breached guideline and provide a link to Google's quality guidelines document, where you'll be able to learn more about how your profile has violated Google's policies and how you can amend your profile.
Take a moment to gather up some evidence that your business's profile has a right to be listed on Google. Nine times out of ten, Google will request that you provide a copy of your business's license or registration documents, so that they can verify that your business actually exists. If you do not have these documents, you may be able to substitute a utility bill relevant to your business, such as your phone bill. Be sure that this utility bill contains your business's name and address!
To begin the appeals process, you'll need to log in to a Google account that has access to the Google Business Profile in question.
Once you've accessed your profile, you'll only have 60 minutes to fill out your appeal and attach the relevant documents we advised you gather in step #2. This is why it's so important that you have these documents handy before you begin your appeal. This time limit is strict, and if your appeal gets denied for lack of evidence, you will not have the opportunity to try again!
Once your appeal is submitted, sit tight while an employee from Google reviews your case. You will receive an email notification with the results.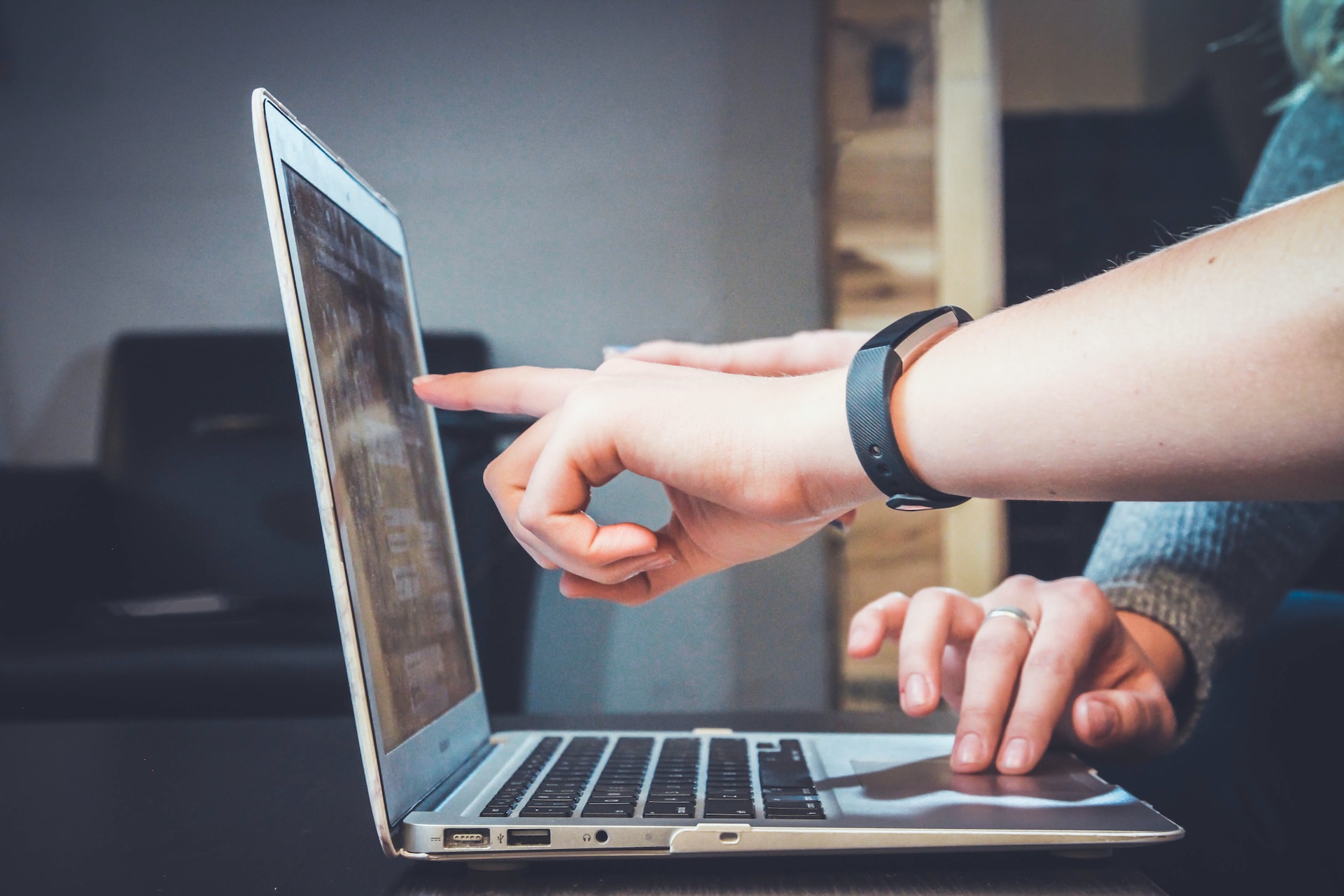 Bear in mind—

You will, unfortunately, only have one chance to get this right. It's really important that you follow our instructions to the letter. Don't be afraid to call us with any questions prior to your appeal!
Despite the fact that the 60-minute time limit is strict, there's no visible timer in the window. Keep an eye on the clock and make sure you don't exceed that time limit!
You can submit multiple proof documents if you'd like. To accomplish this, you will need to use a zip file.
Pros and Cons: Analyzing the Shift
This is a big shake-up in the appeals process for suspended or disabled Google Business Profiles
. Here at Prospect Genius, we're
extensively
familiar with Google Business Profile appeals. There are a few things about this new process that we're excited for:
Enhanced Transparency:

The new system eliminates guesswork, pinpointing the specific policy infringement.

Simplification:

This streamlined new process will cut back on prolonged back-and-forth exchanges. You'll submit your appeal, it will

be approved

or denied, and that will be the end of it.
However
, we're sure you've identified some obvious pitfalls on the new appeal process. This is what we're concerned about:
Limited Appeals:

Gone are the days of

multiple

appeal attempts. Business owners will only have one opportunity to get this right, and may risk losing the ability to have their business profile listed on Google if they fail. We won't mince words here— not having a Google Business Profile is a huge detriment to your business's online reputation, and should be avoided at all costs.


Time Pressure:

The 60-minute evidence submission window is strict, and

extremely

problematic if you're under-prepared

.
Staying Ahead of the Curve
It's absolutely vital for American small business owners to anticipate this shift. Familiarize yourself with Google's guidelines and ensure your profile stays compliant. Maintain updated, easily accessible documentation proving your business's legitimacy. This foresight can be a lifesaver, ensuring you're not caught off-guard when the 60-minute clock starts ticking.
Lastly, should you find yourself navigating the murky waters of a suspended or disabled Google Business Profile, remember you're not alone. Prospect Genius stands ready to assist. With our expertise, we can guide you through the reinstatement process, ensuring your online presence remains robust and uninterrupted.