Understanding Google Ads: A Key Tool for Business Growth
In the dynamic world of online marketing, Google Ads stands out as a powerful platform that can significantly boost your business's visibility and customer reach. Whether you're running an appliance repair service, a plumbing business, or a landscaping company, Google Ads offers a tailored approach to reach potential customers precisely when they're searching for the services you offer.
Google Ads operates on a pay-per-click (PPC) model, meaning you pay only when someone clicks on your ad. This model provides an efficient way to target your advertising to a relevant audience, making it a valuable tool for businesses of all sizes, especially small and medium-sized enterprises (SMEs) looking to expand their market reach.
Navigating Google Ads Billing: What You Need to Know
Billing Cycle and Amounts: Google Ads uses a somewhat flexible billing cycle. Essentially, you'll be charged either at the end of a billing period or when your spending hits a certain threshold, whichever comes first. You can count on being billed by Google Ads at least once a month. Your payment thresholds can increase over time as you continue using Google Ads, offering more convenience and fewer interruptions to your campaigns. When it comes to the actual amount you're billed— that will vary. Your Google Ads bill with depend on your ad spend during that period.
Accepted Payment Methods: Google Ads is accommodating with its payment options. It typically accepts major credit and debit cards, bank account details for direct debit, and in some regions, digital wallets. The availability of these methods varies based on your geographic location.
Budgeting for Google Ads: The cost of a Google Ads campaign can vary greatly depending on factors like your industry, competition, and the keywords you're targeting. For small businesses, even a modest budget can yield tangible results. The key is to focus on well-targeted, high-quality ads rather than just the amount spent. If you'd like to talk more about what the best budget for your Google Ads campaign would be, don't be afraid to give us a call. We can talk specifics about your business and your goals.
Setting a Budget or Spending Limit: Google Ads allows you to set a daily budget for each of your campaigns. This gives you control over how much you're willing to spend on a particular ad each day, ensuring you don't overspend. Additionally, while Google may exceed your daily budget on a given day, it will balance this over the month, so you will not spend more than your monthly cap (This is calculated by multiplying your daily budget by 30.4, the average number of days in a month). We also recommend adding in fail safes using Google Ad's "Rules" panel, ensuring that your campaign never overspends.
Handling Payment Issues: If your payment method is declined, or if there's an issue with your billing, Google Ads will notify you and pause your campaigns until the issue is resolved. It's crucial to keep your payment information up to date to avoid such interruptions. In cases of non-payment, your account may be suspended, affecting your current and future campaigns. Therefore, prompt attention to billing notifications is essential.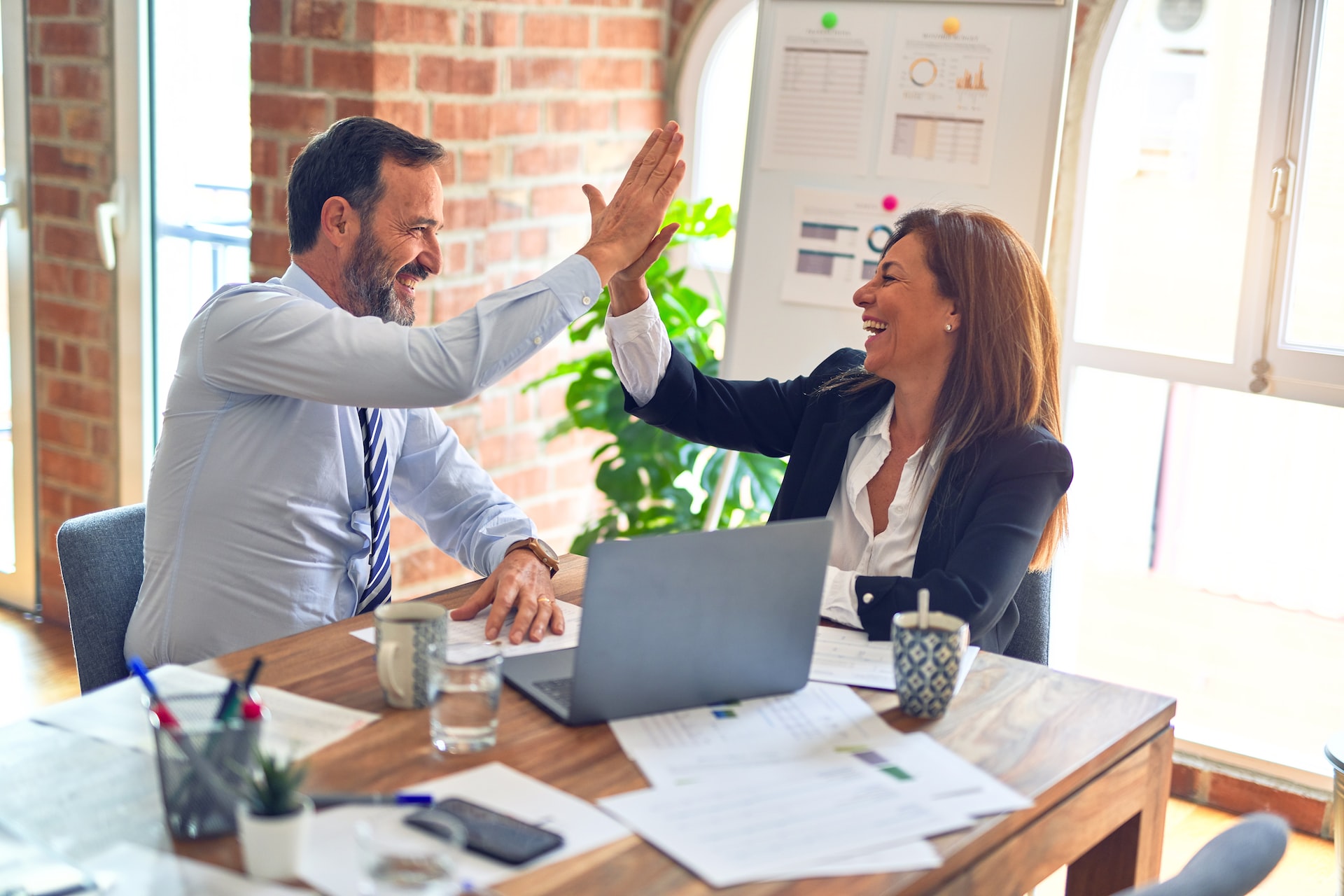 Embracing Google Ads for Your Business's Success
Google Ads offers an excellent opportunity for small businesses like yours to compete on an even playing field with larger companies. By understanding and effectively managing your Google Ads campaigns and finances, you're not just advertising; you're strategically positioning your business for growth and success in the digital marketplace.
As you embark on or continue your journey with Google Ads, remember that it's a flexible and scalable tool. Start small, understand the process, and gradually increase your investment as you see the benefits and understand the system better. If you're ever in doubt, don't hesitate to reach out to professional marketing agencies like ours for guidance and support.
We hope this guide has been informative and reassuring. Google Ads can seem daunting, but with the right approach and understanding, it can be a game-changer for your business. Remember, the world of online advertising is ever-evolving, and staying informed and adaptable is key to leveraging its full potential.