Building a strong online presence is essential for the health of your business. Having more than one website, though, does not actually improve your online presence. In fact, multiple websites can actually lead to reduced performance and customer confusion.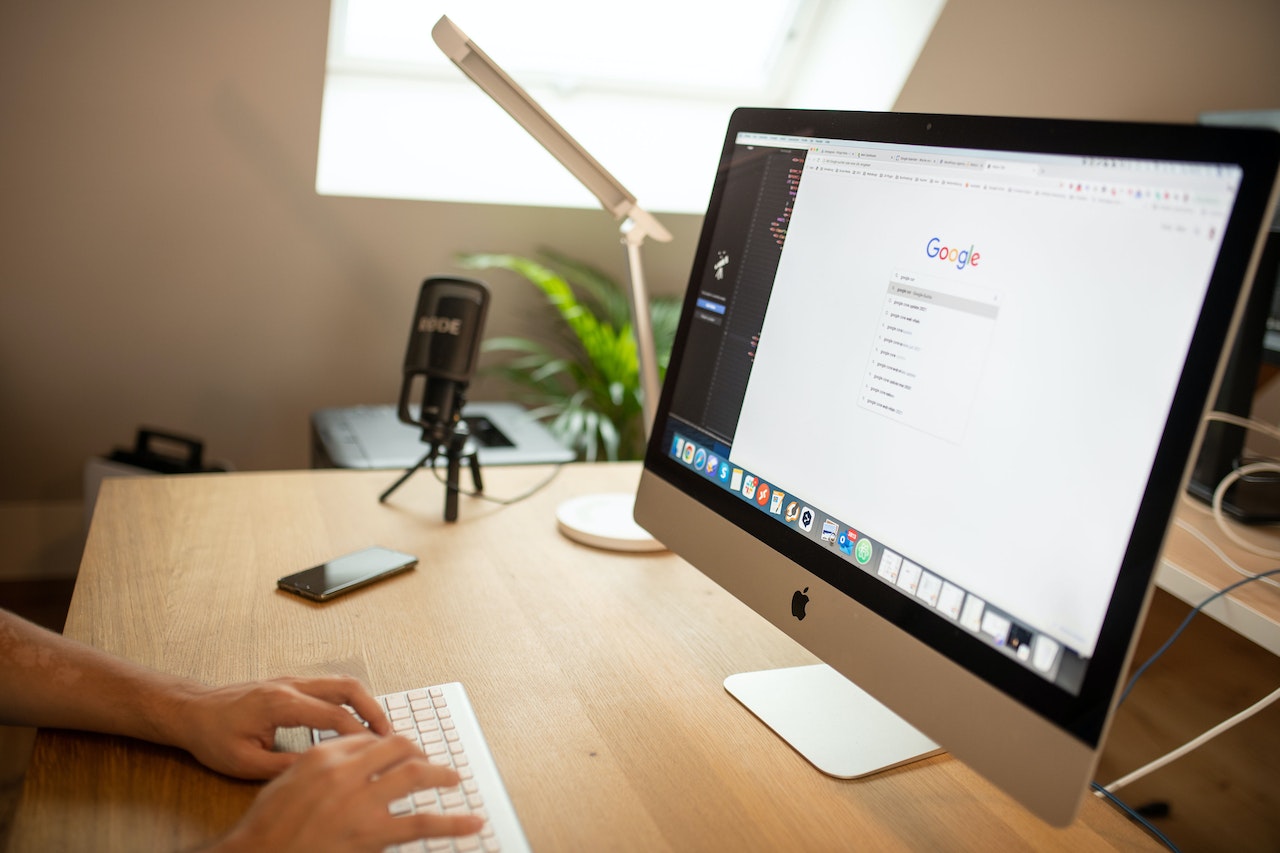 Multiple Websites Compromise SEO
Search Engine Optimization, or SEO, is the process of improving your website's position in online search results. The higher a site's ranking, the more people will click on it. Prospect Genius specializes in SEO in order to help our clients rise to the top of search engine results.
Having multiple websites undercuts any SEO efforts, however, because the algorithms that search engines such as Google and Bing use to determine search rankings penalizes this behavior. When both of your sites end up competing with each other for rankings in search results, both of them will lose!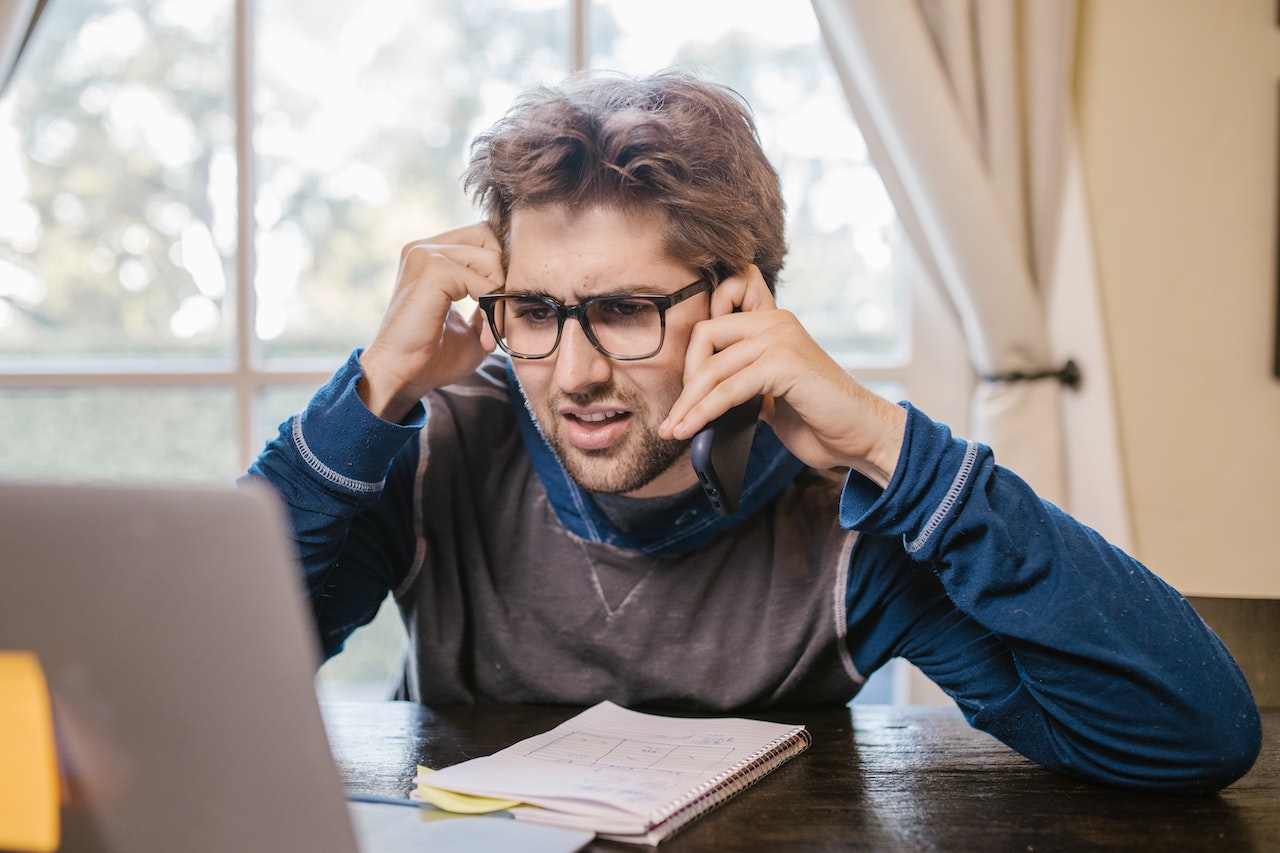 Double Sites, Double Confusion
When customers search for your business on the web, what happens when they find two sites for the same company? At best, they'll be confused. At worst, they'll be mistrustful. Either way, they may choose to navigate to a different business altogether.
On a logistical level, it's also challenging for business owners to keep multiple websites current and consistent. For example, changes to location, hours, and services have to be updated on all sites (and can cause major issues if they're not).
Additionally, the impact of a company's brand can be compromised if you have multiple websites. It's hard to keep a true sense of consistency and brand recognition with duplicate sites, especially if you're using different hosting platforms.
In the end, creating and hosting a second website is simply not a good use of money. There are more effective ways to boost your web presence without harming the online traction you already have.
Is a Second Site Ever a Good Idea?
In rare cases, having a second website might be warranted. For example, if your business has another location that's more than 50 miles from the primary location, having a second website might be the way to go. These cases are few and far between, though, and keeping to one website is generally the best course of action.
If you encounter pressure to buy a second website, ignore it. If a solicitor calls you to say it's a good idea, simply hang up. If you get an email urging you to double up on your sites, delete it.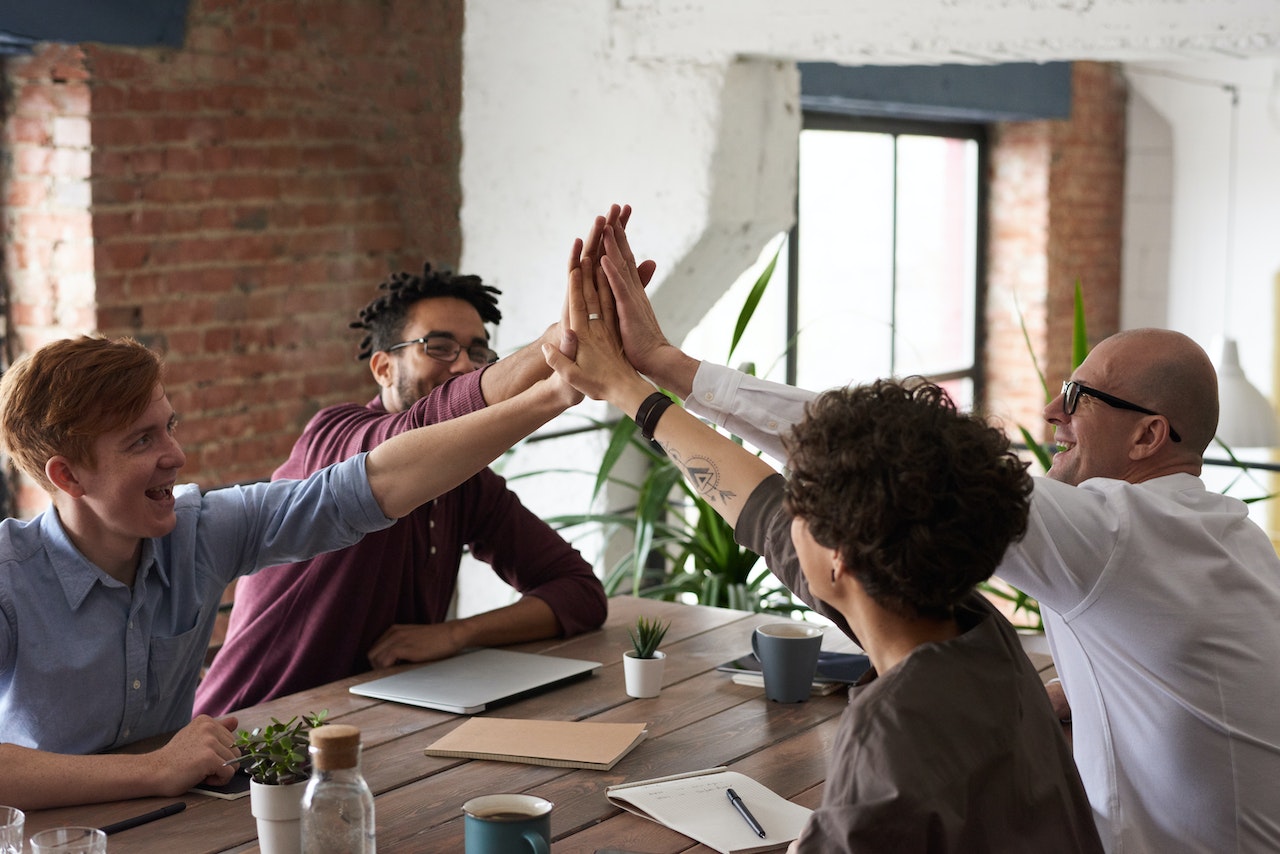 For Prospect Genius clients who may have chosen to get a second site, the best way to manage the situation is to tell us! We'll work 1:1 with you to shut down the secondary site and redirect traffic to your main site. We'll also discuss any changes that you want to make to your primary site so that it looks and works the way you want it to.
As your website and SEO team, Prospect Genius is here to make your business stand out online. Call or email us today to find out how we can make your web presence strong, clear, and consistent.