Hello, dear readers!
At Prospect Genius, we've always prided ourselves on staying ahead of the curve and ensuring our partners have the latest insights in the online marketing world. Recently, there's been a buzzword making the rounds: Artificial Intelligence (AI). Now, before you picture robots taking over your appliance repair shop or landscaping business, let's dive into what AI really means for you.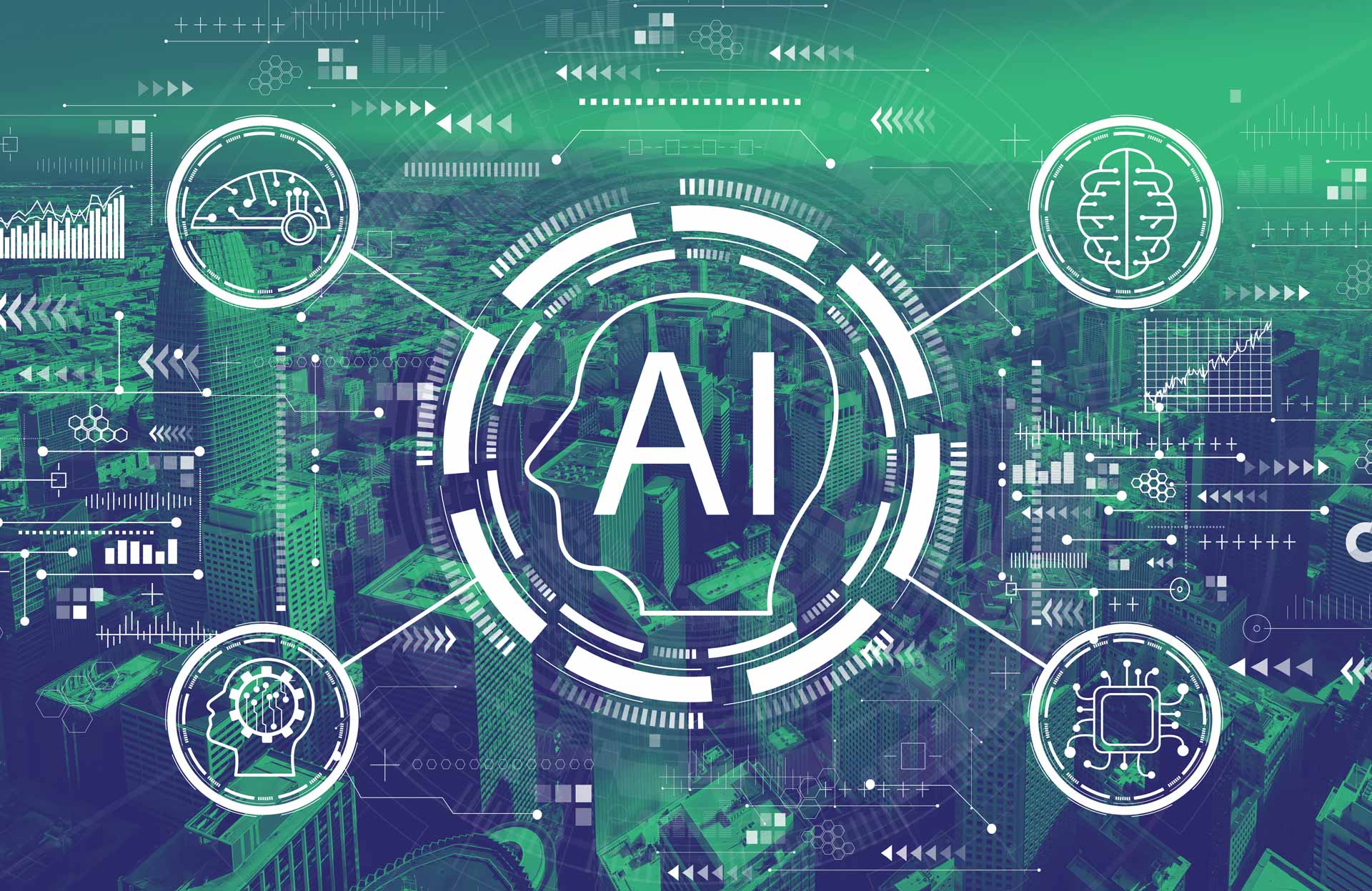 Understanding AI
Artificial Intelligence (AI) can be likened to a highly advanced assistant. While traditional software operates based on pre-set commands and lacks adaptability, AI systems can evolve. They process vast amounts of data, learn from them, and adapt their functions accordingly. The learning mechanism enables AI to anticipate needs, recognize patterns, and even predict future scenarios. So, rather than merely executing commands, AI uses data-driven insights to provide smart solutions, often beyond our immediate recognition.
AI in Your Industry
The rise of AI isn't limited to tech-centric industries. Let's consider the HVAC sector. With predictive maintenance, AI systems could analyze patterns in equipment usage, consider external factors like weather patterns, and use that data to predict when a device might fail. This foresight allows businesses to address issues before they escalate, saving time and money. In the auto industry, AI diagnostics tools may be able to scan a vehicle, compare its state to vast datasets, and instantly detect issues, determining repair costs in real-time. It's efficiency on a whole new level.
Boosting Efficiency
Consider your everyday operational tasks, those repetitive, time-consuming processes that drain your resources. AI's prowess lies in automating these tasks. A prime example would be route optimization for dumpster rentals. Instead of manually plotting routes, an AI system considers traffic patterns, client preferences, and even fuel consumption to chart the most efficient path. Similarly, inventory management, which often involves guesswork, can be automated. AI can forecast when you'll run out of plumbing parts and place orders, ensuring you never face downtime.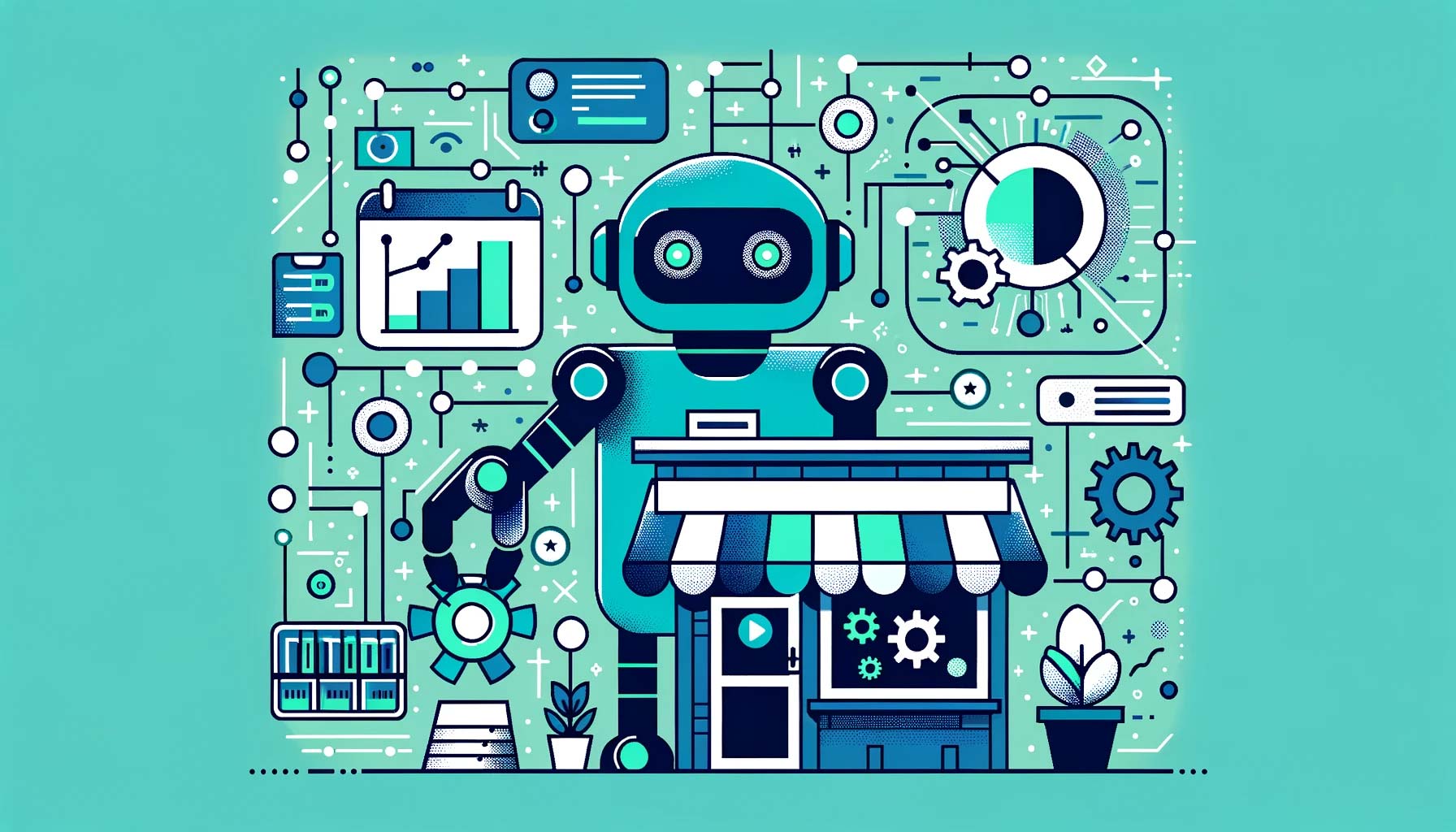 Enhancing Customer Experience
In the digital age, customers expect instant responses. Chatbots, AI-driven virtual assistants on websites, can engage customers 24/7, answering queries, booking appointments, or even guiding product selections. They're designed to mimic human interaction, providing answers based on extensive data. The instantaneous nature of this, along with the personal touch can significantly enhance customer satisfaction, fostering brand loyalty.
Data Management Made Easy
Small businesses often lack the resources to dissect and interpret the massive data they accumulate. AI comes to the rescue by processing this data and spotting trends. For instance, by analyzing historical data and current market conditions, AI could pinpoint that demand for junk hauling in a particular area spikes after festive seasons or that certain appliances tend to malfunction during colder months. Such insights can inform marketing campaigns, inventory decisions, and service offerings.
Future-Proofing Your Business
The business landscape is ever-evolving. By adopting AI now, you're not just staying current; you're getting ahead. AI's continuous learning means that as the market changes, so does your business strategy. Whether it's detecting new market niches, adjusting pricing strategies based on demand fluctuations, or introducing innovative services, AI ensures your business is always a step ahead.
Security Matters
Let's talk about safety for a moment. While AI offers numerous benefits, it's essential to approach it with a keen eye on security. AI systems, like all digital platforms, are susceptible to breaches. This is why it's important to be wary of the information you provide to AI systems, and keep your sensitive data to yourself!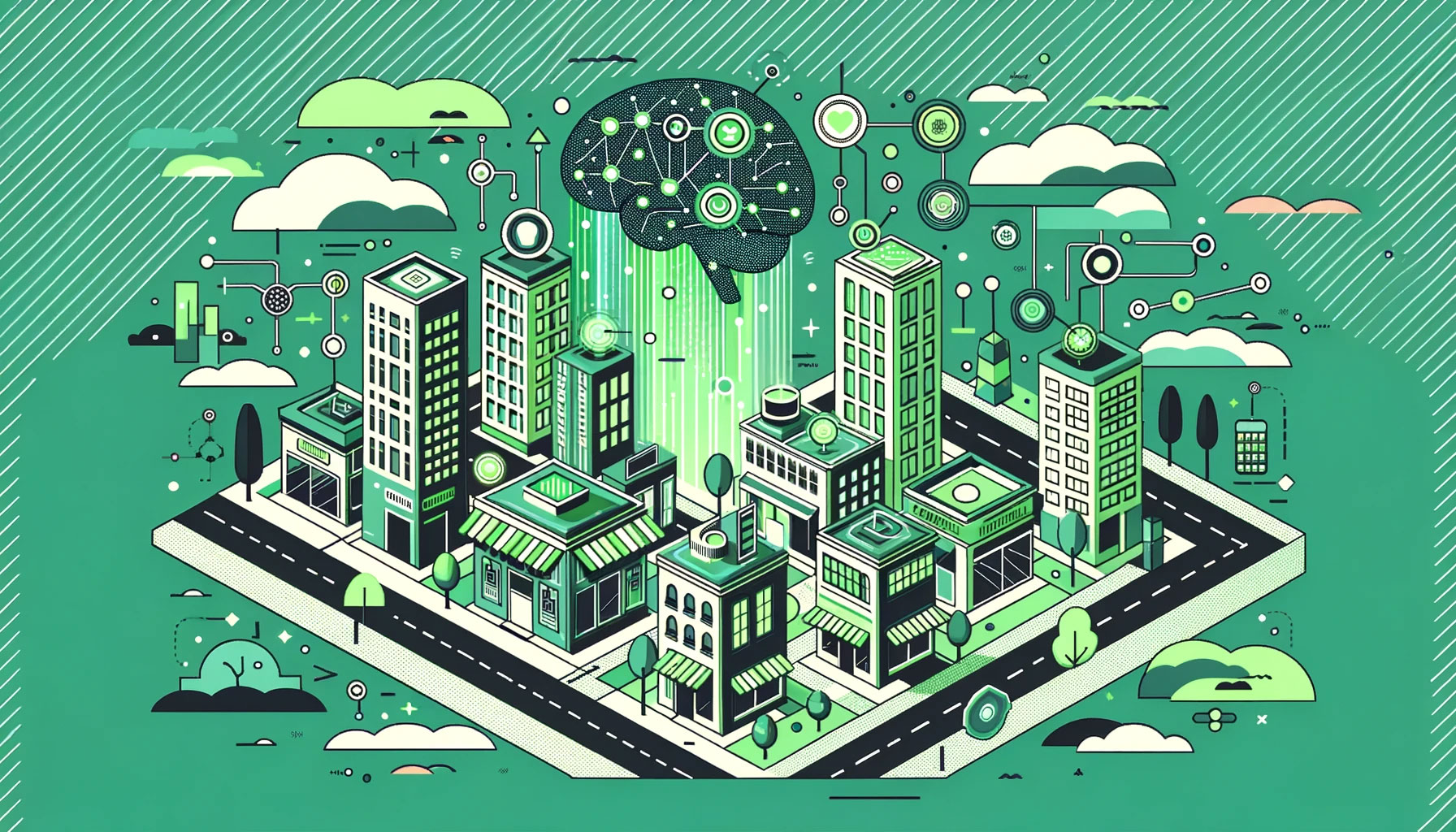 In conclusion, the realm of AI, though seemingly vast and intricate, is becoming more accessible and crucial for small businesses across all sectors. The potential of this technology to revolutionize operations, customer engagement, and even the future trajectory of businesses is unparalleled. At Prospect Genius, we are committed to being your trusted guide, demystifying AI and ensuring you harness its full potential to elevate your business to new heights.
And here's a little insider tip for our loyal readers: We're on the brink of launching a groundbreaking product— a state-of-the-art AI chatbot designed exclusively for our client's websites. This chatbot isn't just about answering questions; it's about understanding your customer's needs and providing them with solutions in real-time. So, keep an eye out for this exciting addition to our suite of services, and please do give us a call if you're interested in trying it out!
Thank you for joining us on this journey. Stay connected for more insights and breakthroughs. And as always, here's to the unstoppable success of your business!