A new bug in the Google Business Profile system causes reviews to disappear, negatively affecting business' visibility and online presence.
Having a robust online presence is a must for any business today, and customer reviews are a huge part of that. Reviews help establish a business' credibility and serve as a direct connection with customers.
If a company has a Google Business Profile (GBP), their reviews are linked to that account. That usually works well—until, as happened this November, there's a bug in the system.
Last month, business' reviews started disappearing for no discernible reason. This comes on the tail of the October GBP bug that led to the unwarranted suspension of hundreds of accounts. As soon as the suspension bug was resolved, it looks like the reviews bug was brewing.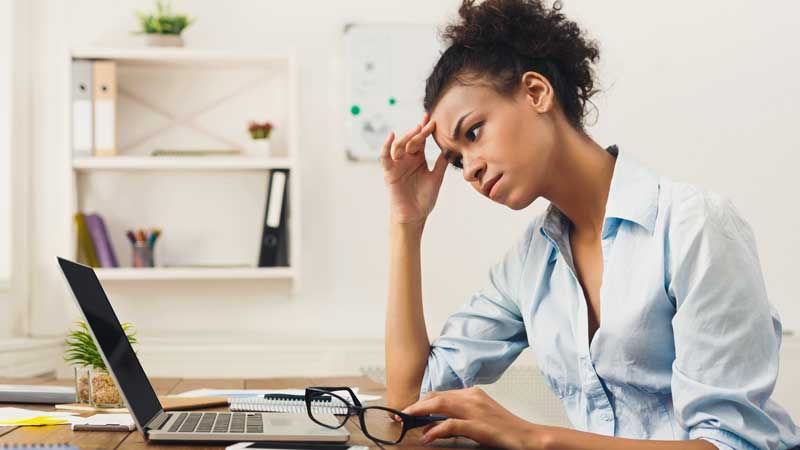 This issue of disappearing reviews seems to be linked to a Suggested Edits update. Google autogenerates these updates and requires listing managers to manually reject changes they don't want (which is particularly troublesome since many of the auto-generated updates end up being inaccurate). In November, these updates—which are supposed to only change business information—also started removing reviews from business' online listings.
So, what happened? It appears that the Suggested Edits updates also changed the CID number of profiles at the same time. The CID is an identifier assigned by Google to specify a business' location within Google's own systems.
When the CID gets changed, Google then sees the new number as a new listing. This disassociates the listing from the original GBP and the existing reviews. It also seems to eventually make the reviews disappear altogether.
We may not know why this is happening, but everyone can agree that it's bad news! When a business loses reviews, it diminishes their online presence, damages their reputation, and erases hard-earned customer trust.
The good news: it should be possible to reinstate any lost reviews—as long as you know your original CID number as well as the new one. If your business has been impacted by this bug, you'll need to reach out to Google via a GBP support forum, state what happened, and furnish both the new and old CID numbers. With that information, Google should be able to retrieve and reinstate your reviews.
You'll also want to make sure that your business information is accurate since the GBP Suggested Edits update that started the problem may also have put incorrect business details in your profile. You can do this by clicking "Actions" within your account.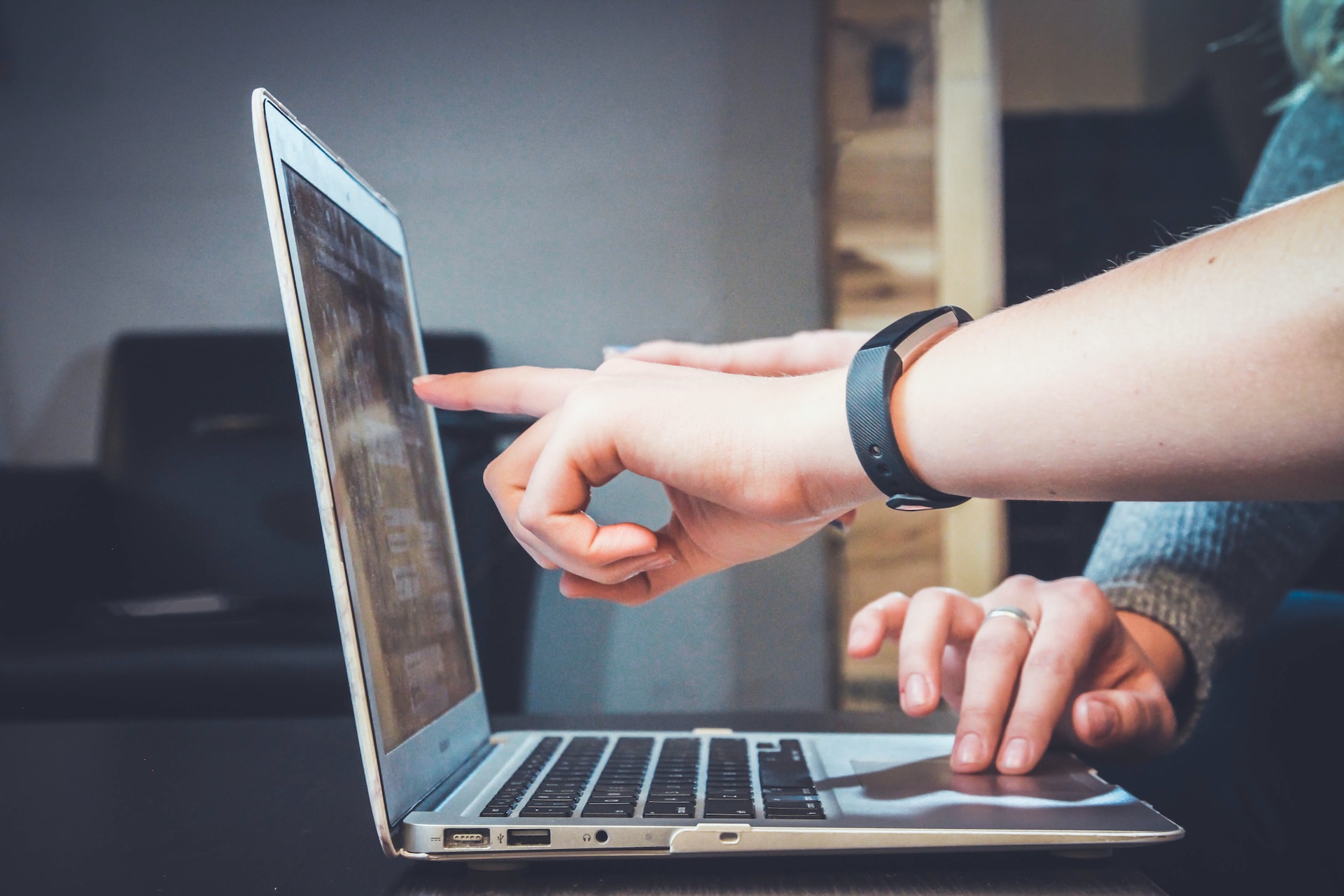 Moving forward, consider keeping your own records of customer reviews in case there are future issues with the GBP system. Whether you set up a system to get automatic emails any time there's a new review, or you build a spreadsheet to track the details, having that information saved on your end will give you a solid backup and peace of mind.
If this review reinstatement process feels overwhelming, don't panic! Instead, reach out to Prospect Genius for GBP Rescue service. We have over 10 years of experience interfacing with Google on behalf of small businesses and we're ready to put that experience to work for you.
At Prospect Genius, we know how important an active and accurate GBP is and we're here to make sure yours is taken care of. Don't risk your reviews disappearing forever— call us today for GPB Rescue!