Hello there to our community of small business champions!
We at Prospect Genius are back with some hot-off-the-press insights, and this time, we're zooming in on the Google Business Profile platform— one of the many keys to your small business's online success!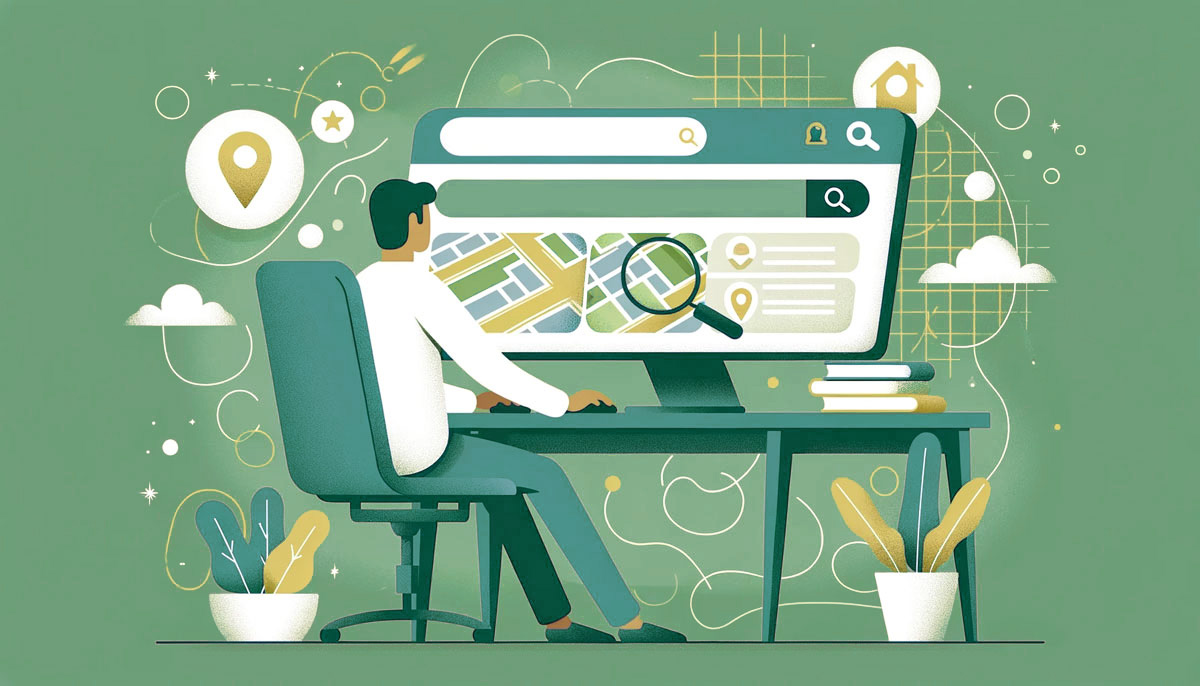 1. Celebrating Diversity with New Attributes
Google is on a mission to make the business world more inclusive and accessible, and they're doing it by introducing "disabled-owned" and "indigenous-owned" attributes to Google Business Profiles. These join the existing lineup of "black-owned," "LGBT-owned," and "women-owned" attributes. This is your chance to showcase your business's unique identity, and connect with customers who are looking to support diverse communities. It's a simple, self-assigned tag that can make a world of difference in establishing a personal connection with your customers.
2. Searching Near and Far
In a world that's constantly on the move, your customers' location can change in a heartbeat. Google knows this, and that's why they're giving users the option to search based on their "precise location" as gathered by GPS data, or an "estimated location" as gathered by past user behavior. For businesses like plumbing services, appliance repair, or junk hauling, this means customers who are just around the corner or planning a move can find you with ease, making sure you're connecting with the right clientele at the right time. This is one of the many reasons it's important to make sure the location data on your Google Business Profile is 100% accurate— if it's not, you could be missing out on leads!
3. Social Media Integration
Your Google Business Profile is becoming more sociable than ever! Now, you can flaunt your social media prowess right on your profile. This is a game-changer for businesses looking to showcase their brand personality, recent projects, or customer testimonials. It's about creating a holistic image of your business, giving potential customers a sneak peek into what makes you unique, and why they should choose you.
4. Streamlined Booking Experience
For businesses utilizing third-party booking software, things just got a whole lot smoother. With the new "Book Online" button feature, customers can seamlessly book your services right from your Google Business Profile, through integrations with 200+ platforms including but not limited to HouseCallPro, Square Appointments, Wix, and Yelp. This not only streamlines the booking process but also opens up new avenues for customer interaction and conversion. If you use a third-party booking software, you should certainly consider capitalizing on this new feature! You can view a list of booking services compatible with Reserve with Google here.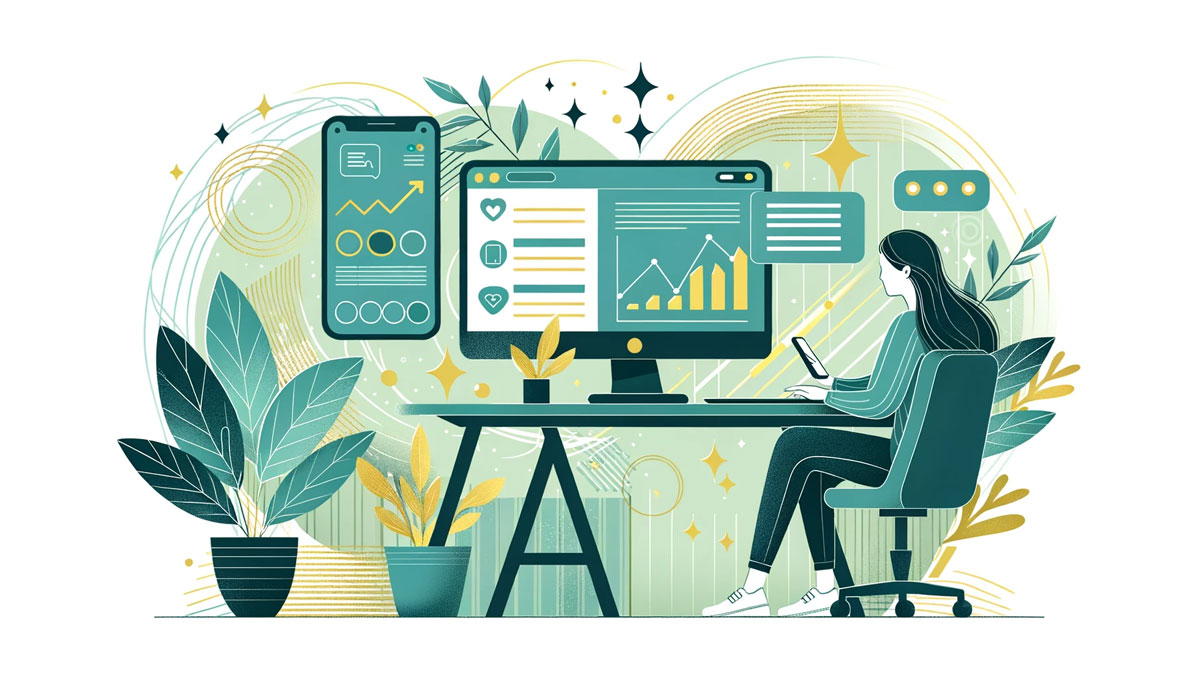 5. A Smarter Way to Search
Google is all about creating intuitive, user-friendly experiences, and their new UI feature is no exception. Introducing an expandable list of business categories related to user searches, this update means that if a customer searches for "appliances," they'll be greeted with a comprehensive list including categories like "appliance repair service," "appliance parts supplier," and more. This ensures that your business gets found under the right category, increasing visibility to the most relevant audience.
At Prospect Genius, we're here to help you navigate these exciting updates and ensure your Google Business Profile is optimized to perfection. Our team of experts is ready to guide you through every step, helping you unlock the full potential of your online presence.
Remember, your success is our success, and we're just a phone call away. Let's make the digital world work for you!