Hello valued readers!
In an era where instant gratification isn't just desired but expected, businesses like yours need to stay ahead of the curve. Here at Prospect Genius, we've been hard at work crafting a revolutionary tool that will not only meet but exceed the expectations of your website visitors. Introducing the latest addition to our suite of services: Personalized AI Chatbots tailored for your small business.
Imagine a digital secretary that never sleeps, eats, or takes a break. This secretary is always available to answer your customers' questions with the precision and friendliness you'd expect from your best employee. That's what our AI chatbot offers. It's not just a chatbot; it's an extension of your business's commitment to stellar customer service.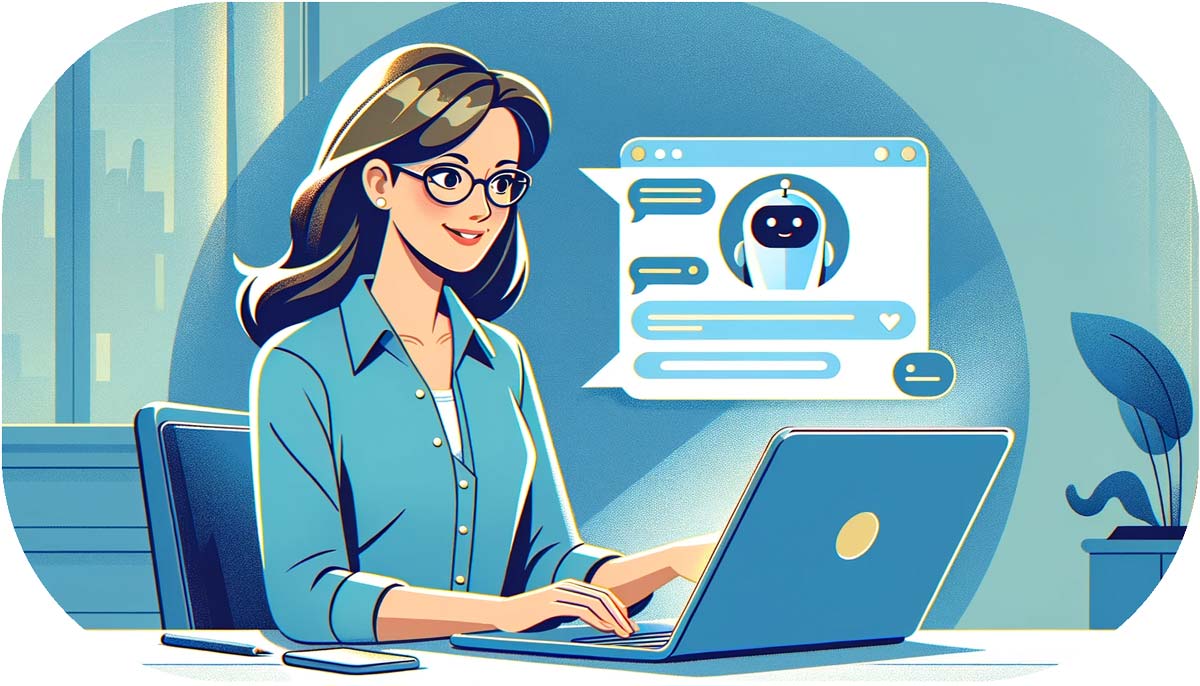 Why Do You Need a Chatbot?
After-Hours Inquiries: Your business may close at 5 PM, but your customers' needs do not. With an AI chatbot, late-night visitors can get immediate responses to their questions about your services, operating hours, and more.
Busy Periods: There are times when call volumes are high, and wait times are long. A chatbot can alleviate this burden by handling the common queries, freeing up your staff to deal with more complex issues.
Quick Transactions: For customers who prefer to cut to the chase, a chatbot can quickly guide them to resources for booking appointments, checking service availabilities, or navigating your website.
A Tailored Experience
Every business is unique, and that's why our chatbots are personalized. They are meticulously trained on the specifics of your business. Whether it's detailing your handcrafted jewelry pieces or explaining your automotive repair services, our chatbots will interact with your clientele as an informed member of your team.
Boost Efficiency and Engagement
Your website is your digital storefront, and with our AI chatbot, it's like having a welcoming committee that's always on duty. It answers FAQs, guides users through your website, and can even help gather emails and phone numbers for follow-ups. This not only enhances user experience but also frees up your staff to focus on the tasks that truly need human touch.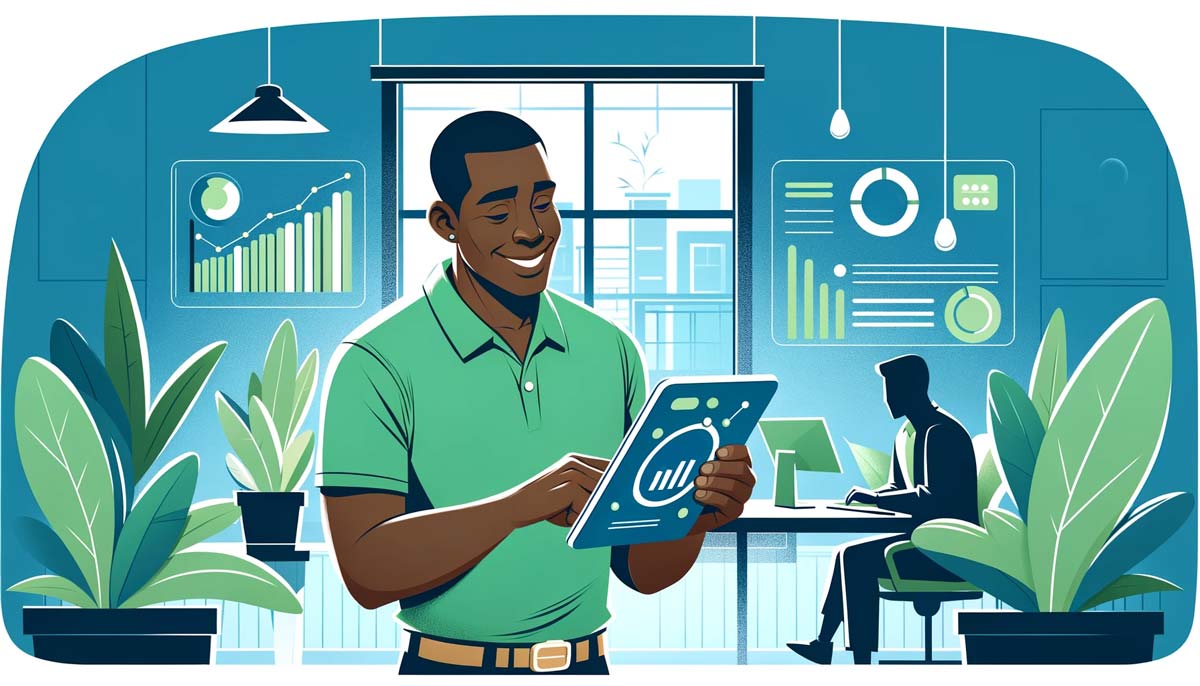 Don't Let Your Website Be Left Behind: Call Us Today!
For our valued Prospect Genius clients, this is the game-changer you've been waiting for. Say goodbye to missed opportunities and hello to enhanced customer satisfaction. Let's make your website the powerful first point of contact it was meant to be.
To learn more about integrating a dynamic AI chatbot into your website, reach out to us. The future of your customer service is just a call or an email away. Harness the power of AI and let your business thrive.
Experience the synergy of technology and personalized care. Contact Prospect Genius today to bring the future to your website.