In today's digital landscape, bad actors are continually crafting new strategies to take advantage of unsuspecting individuals. Small businesses, with their heavy dependence on platforms like Google to boost their online visibility, find themselves in the crosshairs of these deceptive tactics unfortunately often. One such scam involves fraudsters posing as Google representatives, falsely alerting businesses that their Google Business Profile has been suspended. As a small business owner, you've likely been on the receiving end of one of these spam calls lately. It's essential for businesses to understand this scam and spot these attempts quickly. In today's blog post, we'll fill you in on this all-too-common scam, advise you on how to identify legitimate calls from Google, and give you more tips for protecting your business's online reputation.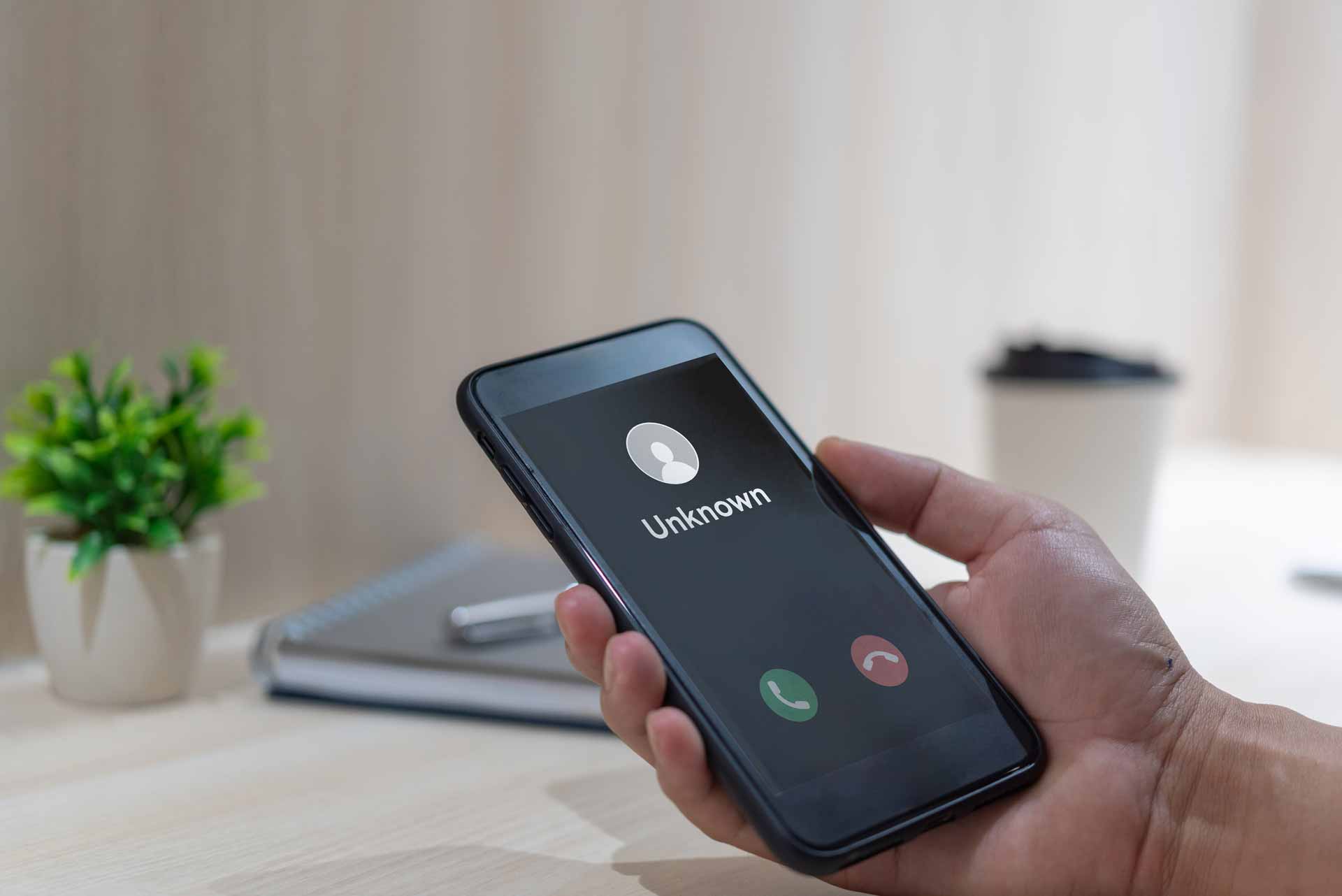 Understanding the Scam's Context
As a small business owner, we're sure you understand the importance of maintaining an active Google Business Profile for your business. Google is, by far, the most popular search engine among American consumers, so it's key to ensure that your business is visible on the platform. Scammers, too, have realized the deep trust many place in Google. This trust, combined with the significance of online visibility for businesses, creates a fertile ground for deceit. Small businesses, often lacking dedicated IT teams or comprehensive cybersecurity measures, become prime targets for such scams.
How the Scam Works
The scam begins with a phone call, typically automated, alerting the business owner that their Google Business Profile has been suspended due to suspicious activity. The caller may introduce themselves as a representative from Google and press the urgency of the situation, emphasizing the potential loss of customers.
The objective? It varies. The scam might be a ruse to get the business owner to divulge sensitive information, such as login credentials, or to pay a fee to have their profile "reinstated." It's manipulative, leveraging the fear of losing potential customers.
Should a business fall for this ruse, the repercussions are vast. Direct financial loss from fees paid to the scammer is just the start. If the scammer is able to manipulate you in to handing over access credentials, they could completely hijack your business profile. From there, they could alter details on your profile, potentially sending your leads to a competitor. They could even just delete your profile altogether, costing you all of your hard-earned reviews! Needless to say, the reputational damage from such intrusions can be long-lasting.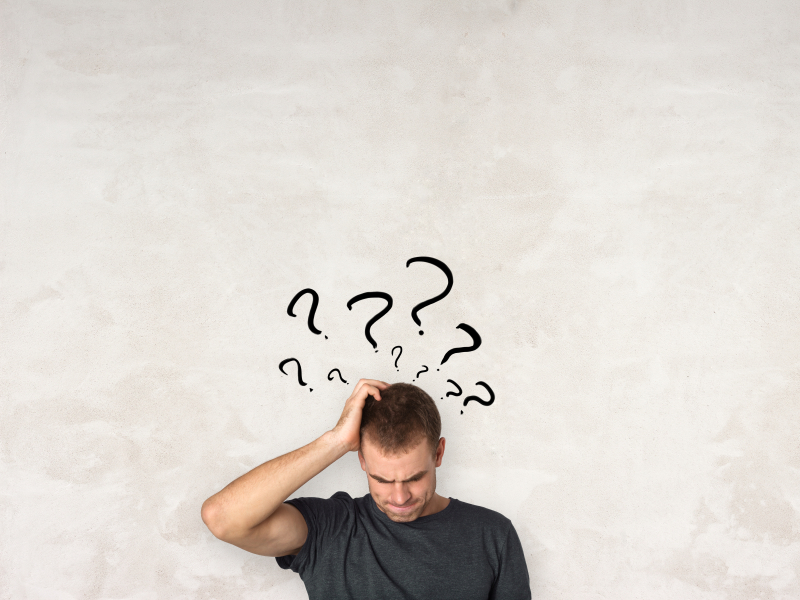 Is Your Profile Actually Suspended? Verify Before You Act
Before panicking, there's a straightforward way to ascertain the status of your Google Business Profile:
Login to Google: Head over to Google and ensure you're signed in to the correct account linked with your Google Business Profile.
Access the Manager: Navigate to the Google Business Profile Manager. This is your command center for all things related to your business's Google presence.
Check the Status: Once in the Profile Manager, look for notifications or alerts. If your profile was genuinely suspended, this is where Google would notify you.
Will Google Ever Call You Regarding Your Business Profile?
It's important to note that Google rarely cold calls small businesses. If there is a genuine problem with your Google Business Profile, they will likely alert you via email. Direct calls from Google representatives are exceedingly rare, though they can happen. It's essential to discern between legitimate communications from Google and a scam. Here are some tips to help you make this distinction:
Authentic Google calls will typically originate from a (650) area code, signaling their Mountain View, CA base.
A real Google representative will never request direct payment, press aggressive sales, or push for immediate actions under threat.

Remember that Google Business Profiles are completely free! No Google representative should ever request payment to list your business on their platform.

Unsolicited calls from Google, when legitimate, tend to be benign. They may call you in order to verify simple details on your business profile, such as your operating hours.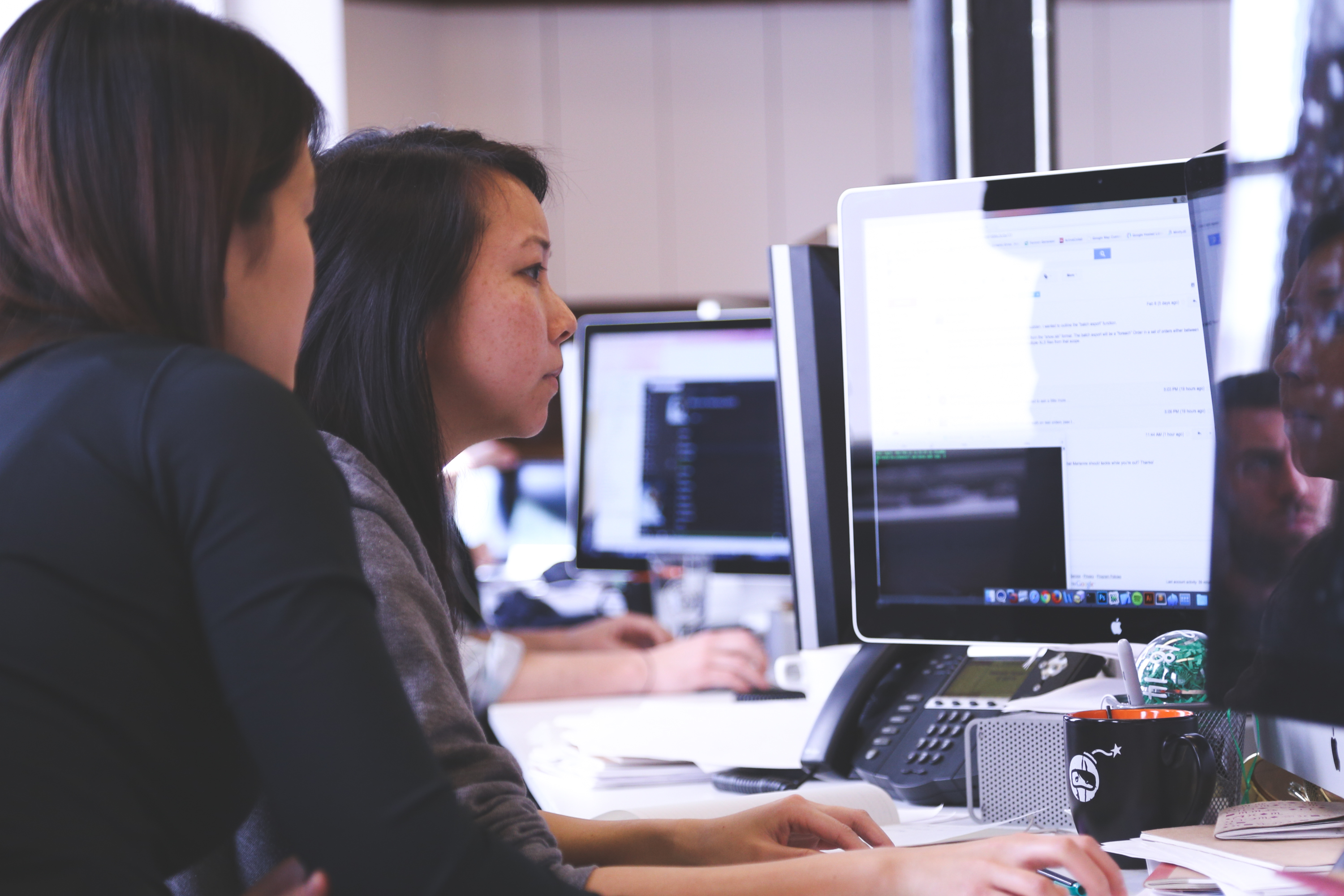 Our Final Word: Stay Safe and Informed
The digital realm, while rife with marketing opportunities for small businesses, has its fair share of dangers. It's vital to approach unsolicited communication with a dose of skepticism, especially if it's a cold call asserting affiliation with Google.
Remember, if you're concerned that your Google Business Profile has been suspended, always verify directly through your Google account before taking any actions. And, if you're ever in doubt about online scams or the status of your Google Business Profile, don't hesitate to reach out to us at Prospect Genius. We're here to assist and ensure your online business presence remains secure and flourishing.