Stop being a slave to companies like Home Advisor and Yext! THEY make all the decisions for you. THEY decide which jobs you do, when you do them, and how much of your own hard-earned money you get to keep…
It kind of defeats the purpose of being your own boss, doesn't it?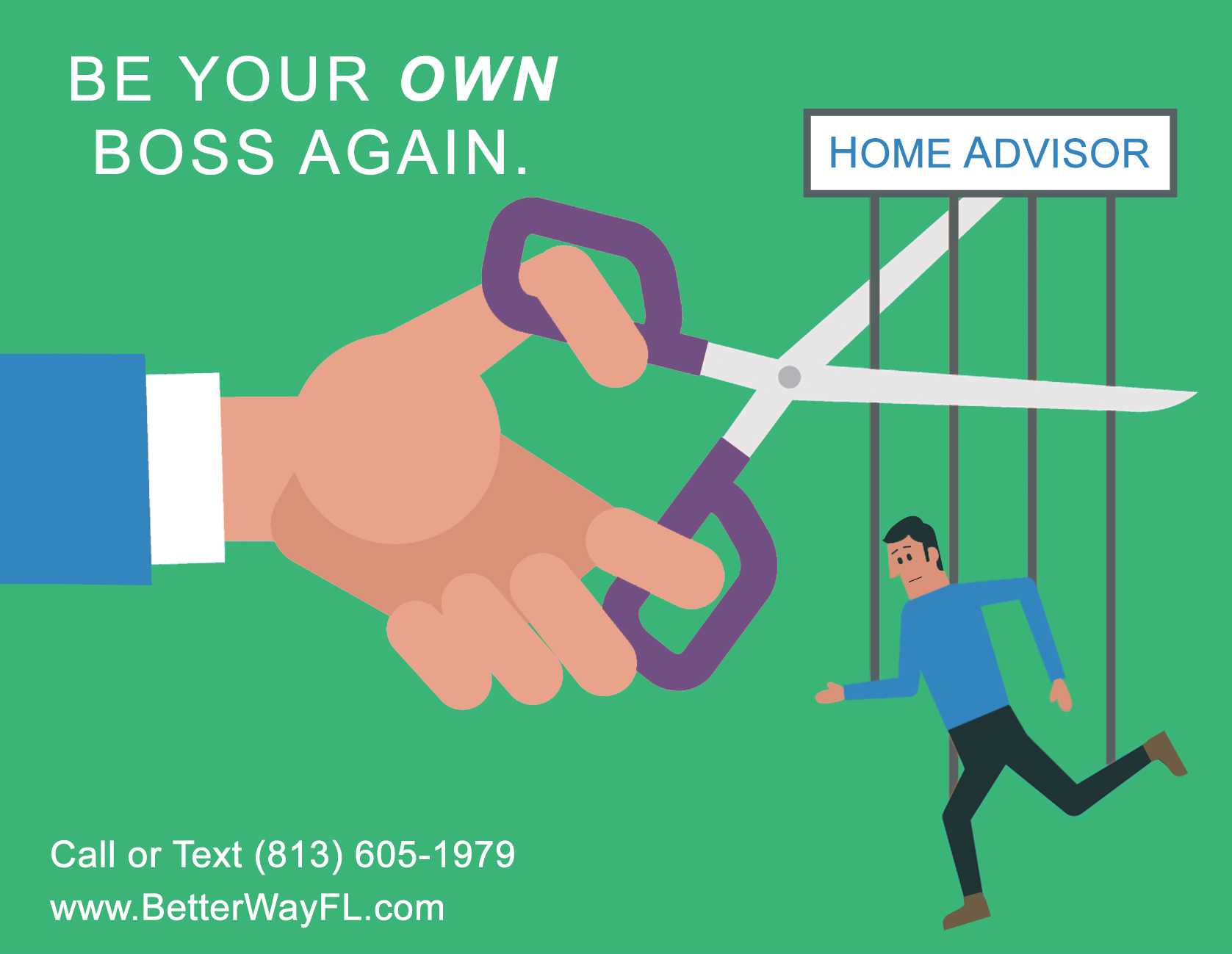 The Work You Want
We can help you get the jobs you want, not just the jobs you have to take to stay busy.
Take Back Your Independence
You didn't start your business so you could take orders from some lead-generation firm in California. We'll help you get back to calling your own plays.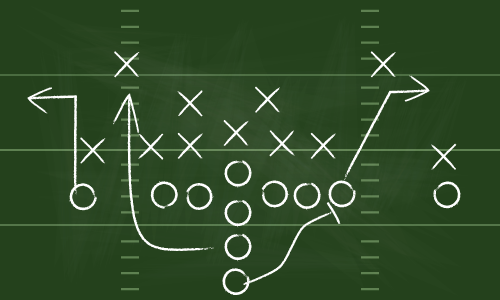 No Shared Leads – Direct Calls Only
Your leads are your leads. They shouldn't be shared with anyone else. We work with you individually to make sure you receive direct calls for the type of work you want.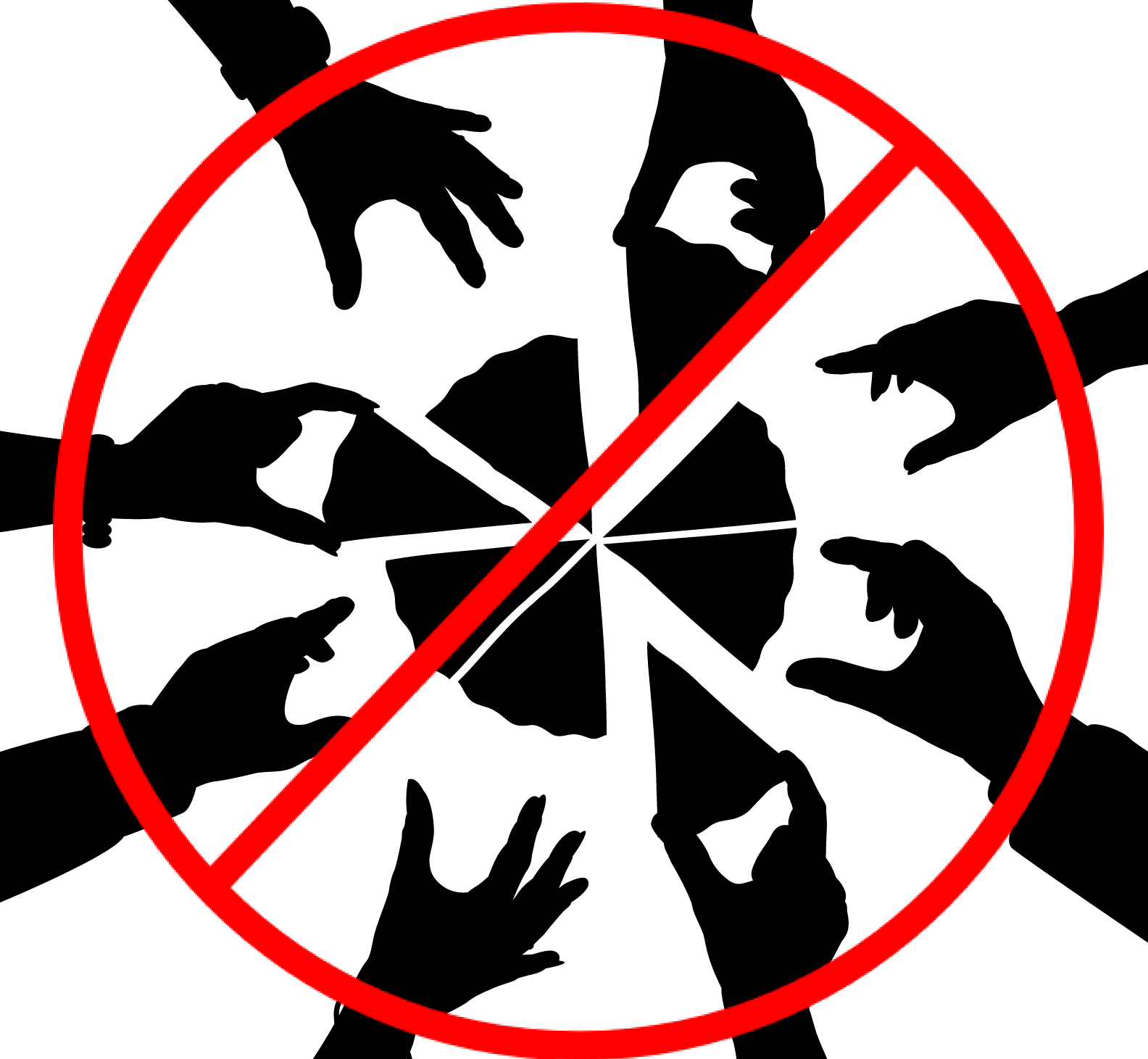 More or Better? Yes.
Whether you want more work, or just better work, we can help.